About Grac Tech
Grac is the key to circular economy and sustainable development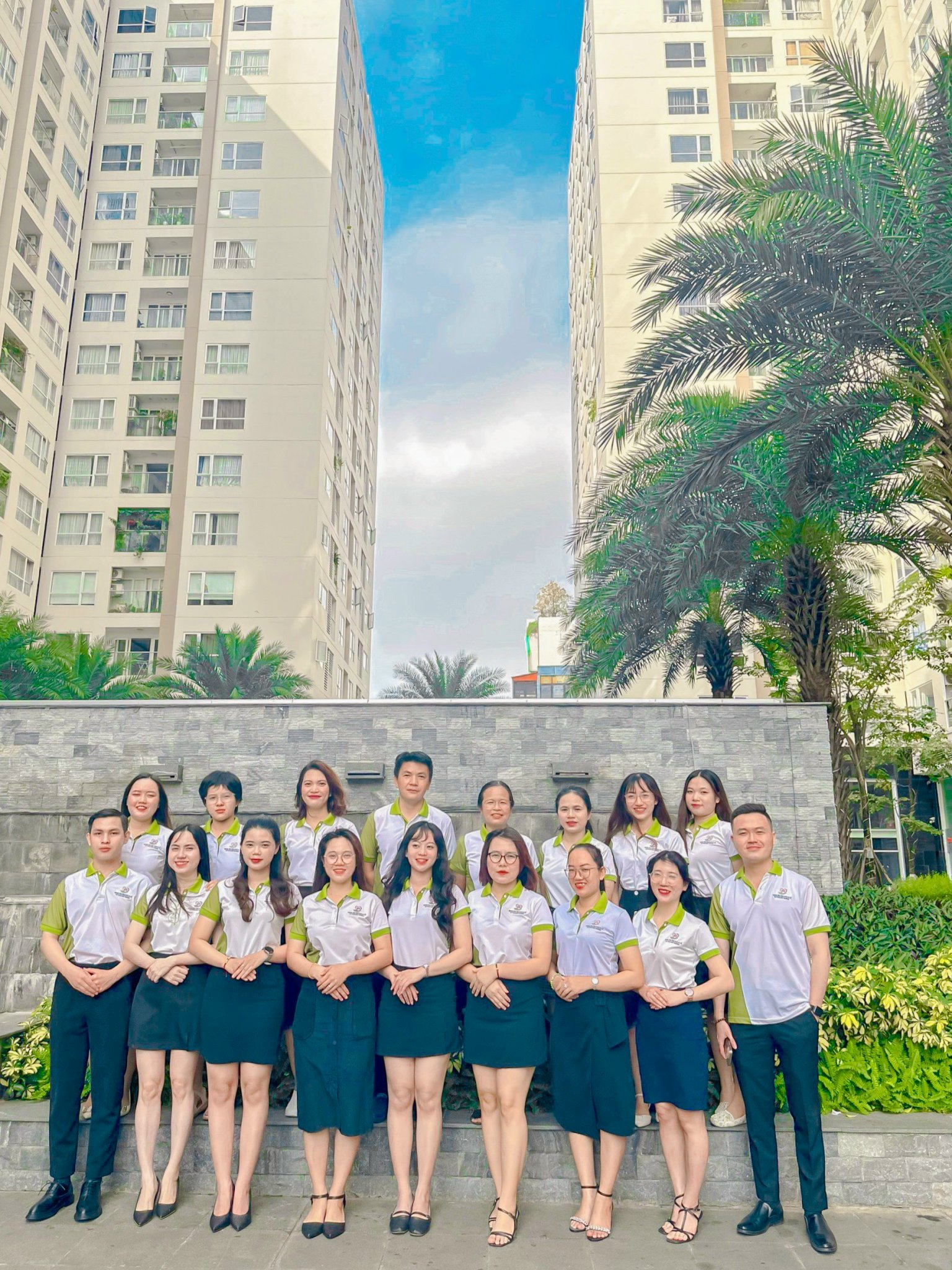 Create for our earth
Green office
Our office is considered our second home
Every working day is a happy day because we contribute our will and spirit to make Vietnam's environment greener and more beautiful.
WORDS ABOUT US
Our Team
Social responsibility is everyone's responsibility.
GRAC TECH @ 2021.
We work with heart and responsibility
A zero-waste city in Ho Chi Minh City and Vietnam will be possible. This is the trend of society, the circular economy is the economy of the present and the future.
Almost all smart cities have bottlenecks in waste management. Smart waste management applying Big data technology will be inevitable in Ho Chi Minh City and Vietnam